Manifesto
According to Harvard Business Review, 75% of startups don't succeed. I know the frustration of working hard and not seeing results.

I also know the solution.
Every new concept appears promising. It's easy to simply follow in the footsteps of competitors, trust your instincts, or optimistically hope for the best. However, our judgment is often clouded by subtle biases, leading to less than rational decision-making.
Impactful design goes beyond just aesthetic appeal. It must directly contribute to business performance. My approach incorporates design, psychology, and technology, with a specific focus on driving product growth.
To that end, I vow to:
01

Focus on the most critical performance metrics.

02

Identify and prioritize customer needs and expectations.

03

Create user experiences that drive conversions and growth.

04

Tell dad jokes on every occasion.
Uncover what works for your business
and how to grow your products by design.
― Mariusz Wnęk
Tagger
Championing product-led growth for the world's largest influencer marketing platform, trusted by renowned brands such as Amazon, Intel, Porsche, and Bose.
Project
Global Influencer Marketing Platform
Role
Head of Product Design and Growth
Responsibilities

Branding
Product Strategy
Customer Acquisition and Retention
A/B Testing and Experimentation
Product-led Growth Advocacy
Market Research
Business Strategy
Design Leadership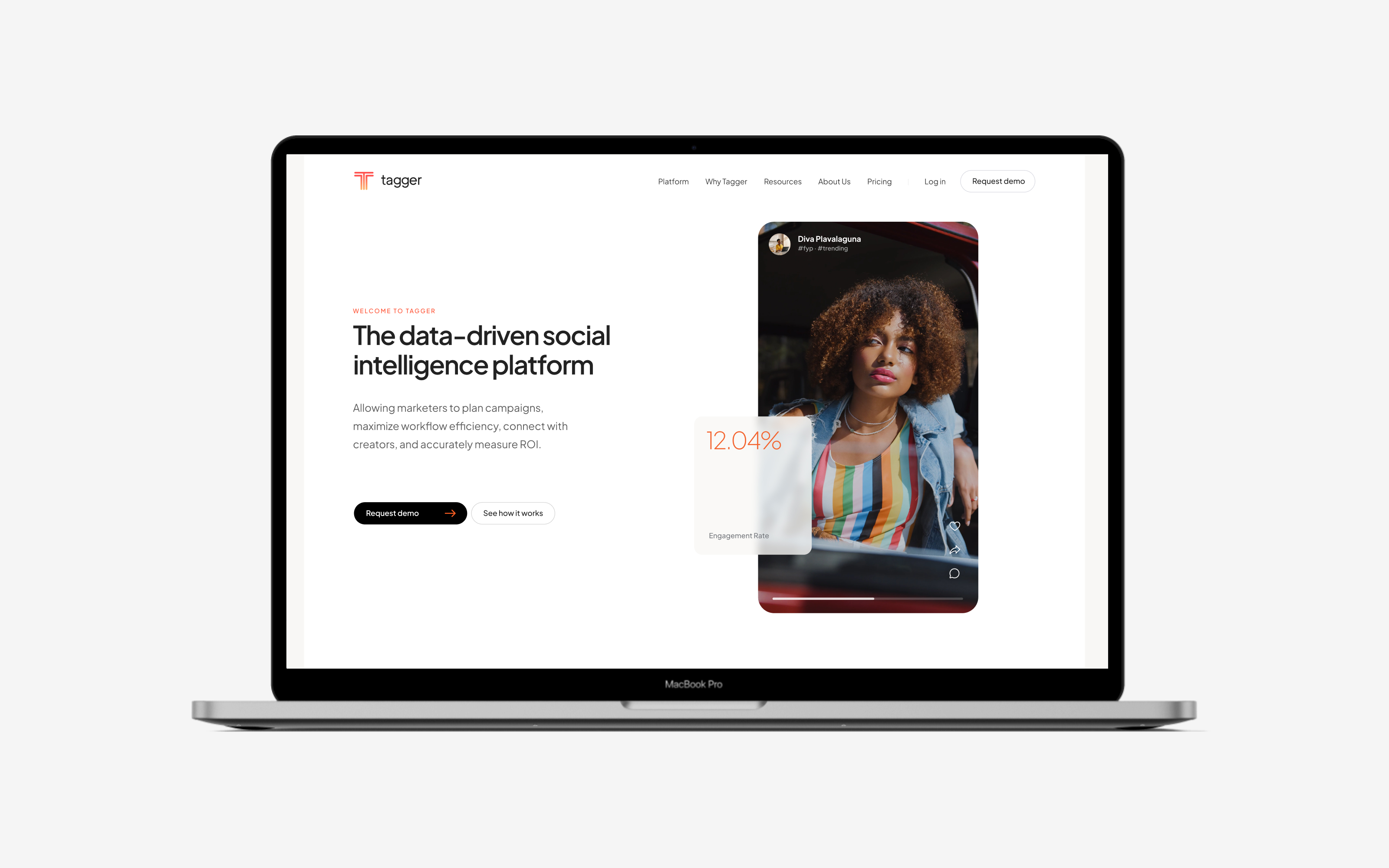 "Mariusz has a special mix of forward-thinking vision, careful attention to details, and
a deep understanding of what users need

. This blend has helped him create innovative designs that look good and work well. He also stands out because of his ability to guide and motivate others."

Bartek Radziszewski

CPO and CTO, Tagger
Theatre.js
Crafting an MVP and forging a Product-Led Growth vision for the world's pioneering visual animation library tailored specifically for web browsers.
Project
Animation solution for web experiences
Role
Founding Designer
Responsibilities

Branding
Product Strategy
Product-led Growth Advocacy
Market Research
Design System Management
UX/UI Design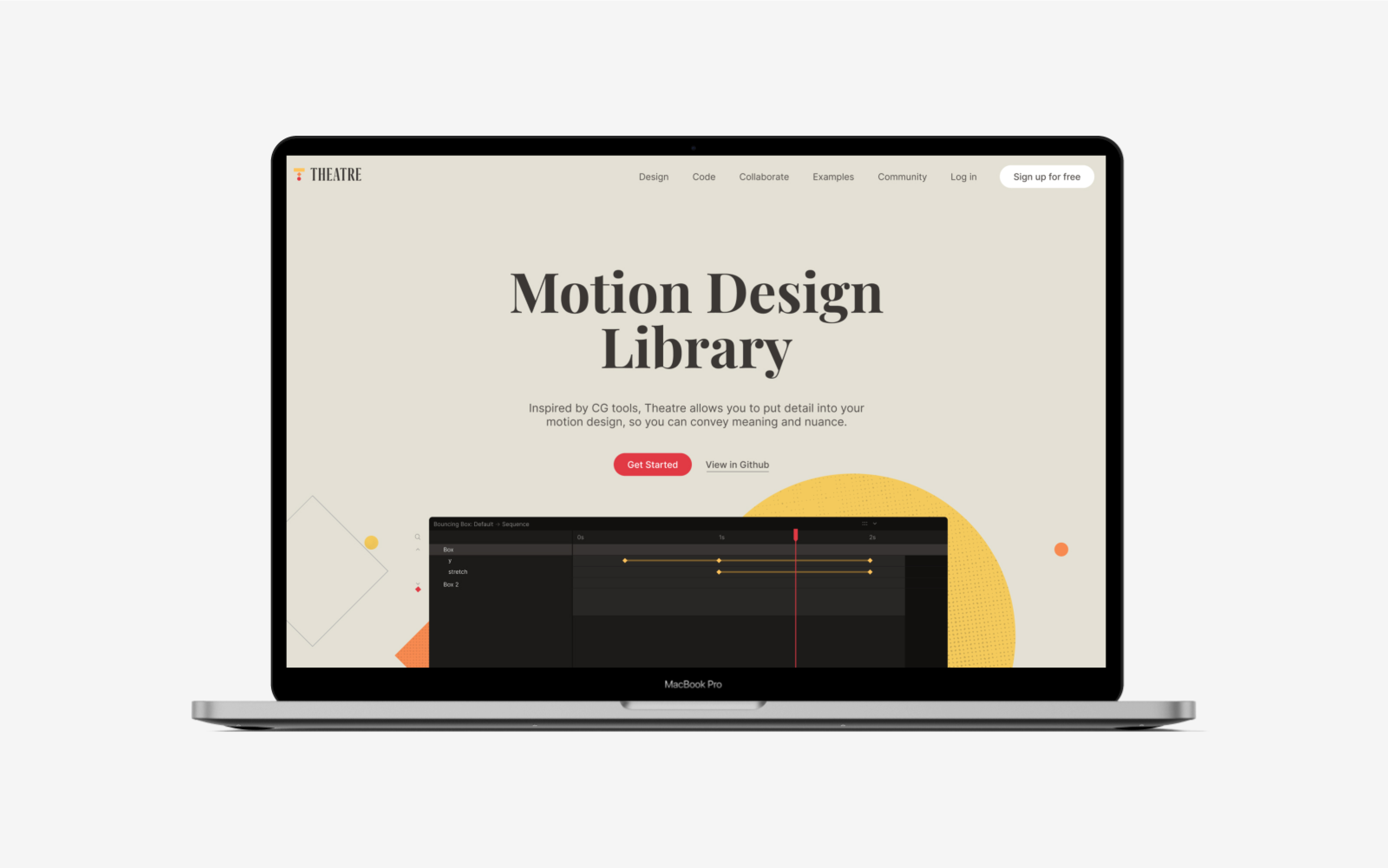 "Mariusz is
the most reliable design partner

I've had. Together, we worked on a large problem space, and I got to watch him switch between branding design to 3D animation to the minutia of state machine interaction design, in the span of a day. No matter how esoteric the task, Mariusz would get it done. On top of that versatility, he is just a pleasant person to work and hang out with."

Aria Minaei

CEO and Founder, Theatre.js
Setmore
Laying the groundwork to expand the business model of the global scheduling platform.
Project
Scheduling SaaS
Role
Head of Product Design
Responsibilities

Product Strategy
Product-led Growth Advocacy
Market Research
Design System Management
UX/UI Design
Design Leadership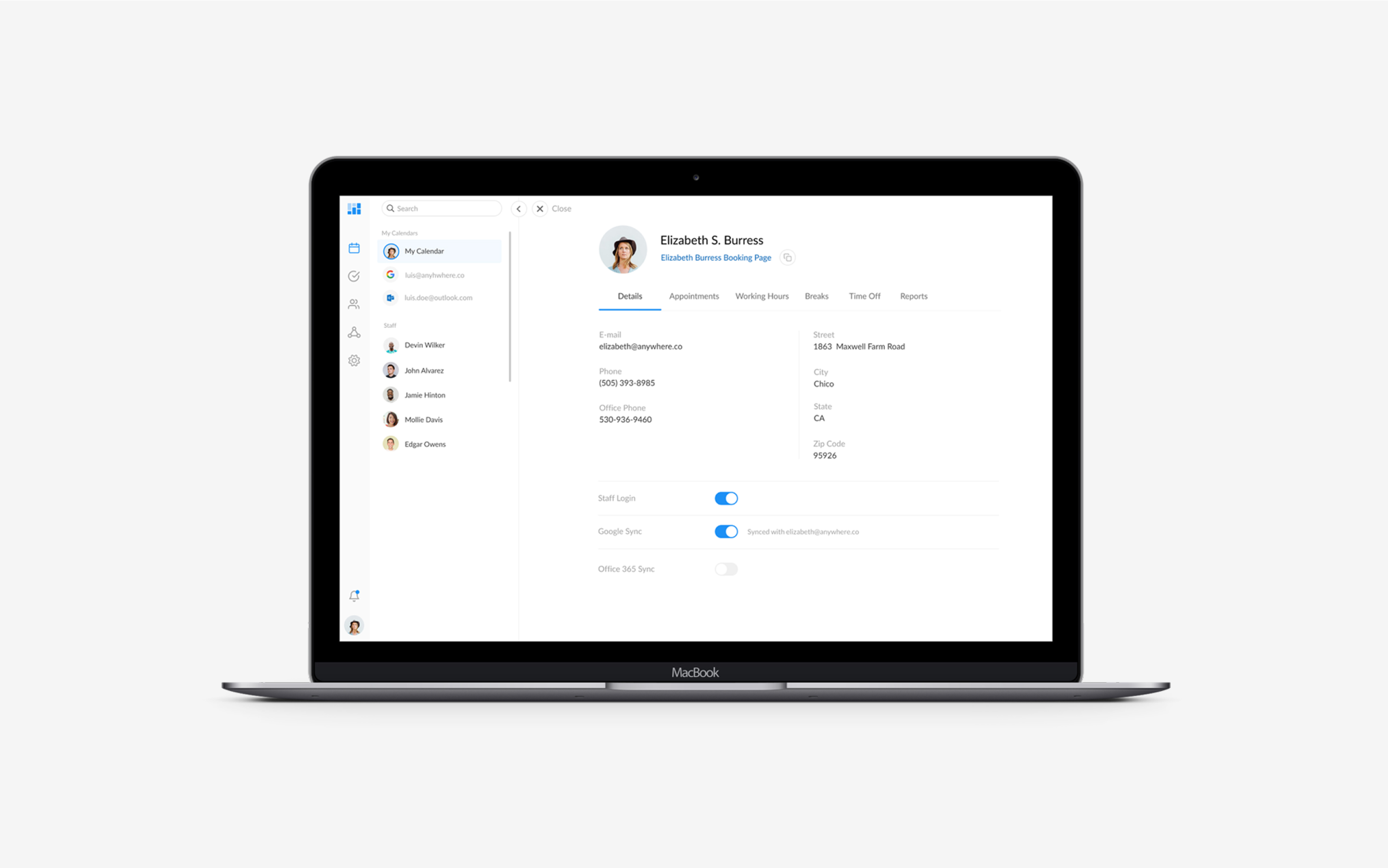 "Mariusz was an incredible asset to our team. His
strategic thinking over products architecture

, his design eye and ability to add value to both design & dev teams led to more viable and future proof products with a focus on customer experience and key metrics at all times."

Adeline Graham

Brand Director, Setmore
About Me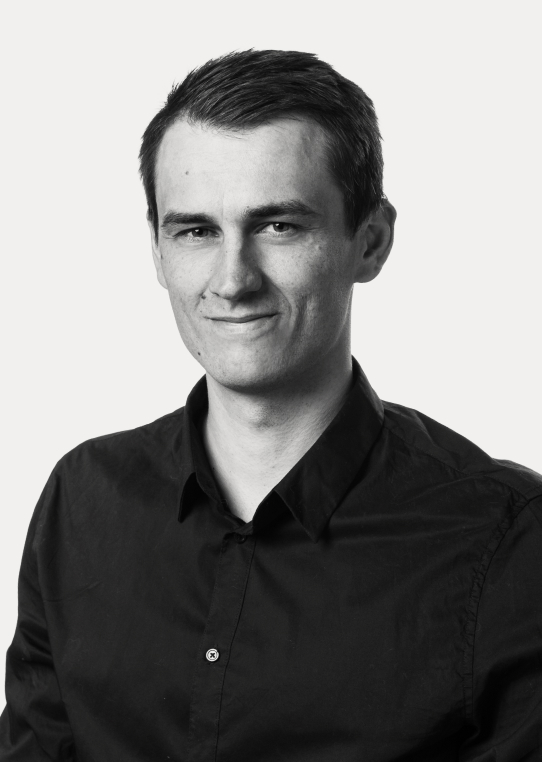 I'm a designer with a unique background in psychology. I bridge the gap between business, people, and technology. Unlike an artist, I focus on studying and measuring the impact of design on various business models.
One of my secret skills is cleaning up any mess I come across. I excel in piecing together fragments and setting things in motion. I'm always curious and will never hesitate to ask 'why' to uncover the truth.
In my free time, you can find me immersed in gaming and enjoying classic anime from the '90s.
Skills
User Psychology Expertise
Designing products that appeal to users on a deeper emotional level, driving engagement and adoption to generate higher revenue
Product-Led Growth Strategies
Designing products that appeal to users on a deeper emotional level, driving engagement and adoption to generate higher revenue
No-Code Development
Leveraging no-code solutions for quick prototyping and feature building, enabling fast-paced experimentation and reducing the product's time-to-market.
UX/UI Design Skills
Creating engaging and visually stunning user experiences, effectively transforming initial concepts into intuitive, user-friendly interfaces that amplify user satisfaction and product adoption.
Rapid Prototyping
Building interactive prototypes swiftly using no-code tools, facilitating immediate user feedback, validation of design ideas, and efficient iterations.
Data-Driven Iteration
Using data analytics from user interactions to inform design decisions, promoting continuous improvement of the product's user experience over time.
Cross-Functional Collaboration
Working in sync with product managers, developers, marketers, and other stakeholders to align product design strategies with business goals, ensuring a cohesive product-led growth approach.
Ready to accelerate
your business growth?